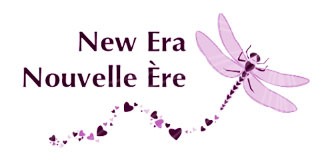 EVOLUTION BODY AND MINDSET PRO APP
New Era Learning and Wellness Center Inc.
WHAT IF YOU COULD TRANSFORM
THE RELATIONSHIP WITH
YOUR MIND AND BODY,
RELEASE STRESS,
COPE WITH ANXIOUS THOUGHTS AND FEELINGS,
FEARS, WORRIES AND TENSIONS…
With ease and learn to live with
a renewed feeling of
• FREEDOM
• SELF-CONFIDENCE
• PEACE
• SELF-LOVE
• JOY AND HARMONY
TO
BECOME THE BEST VERSION OF YOURSELF!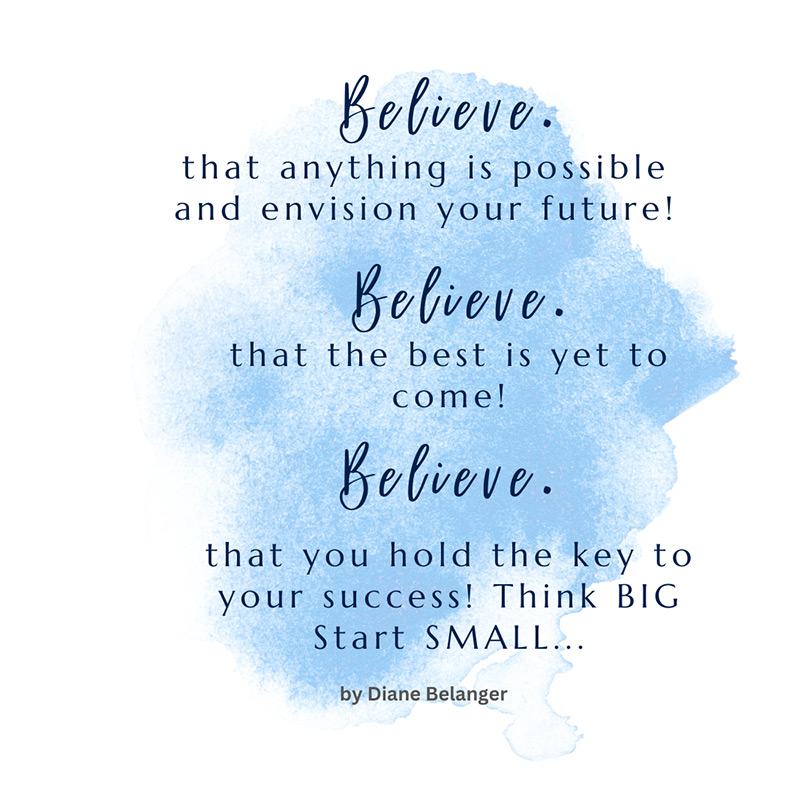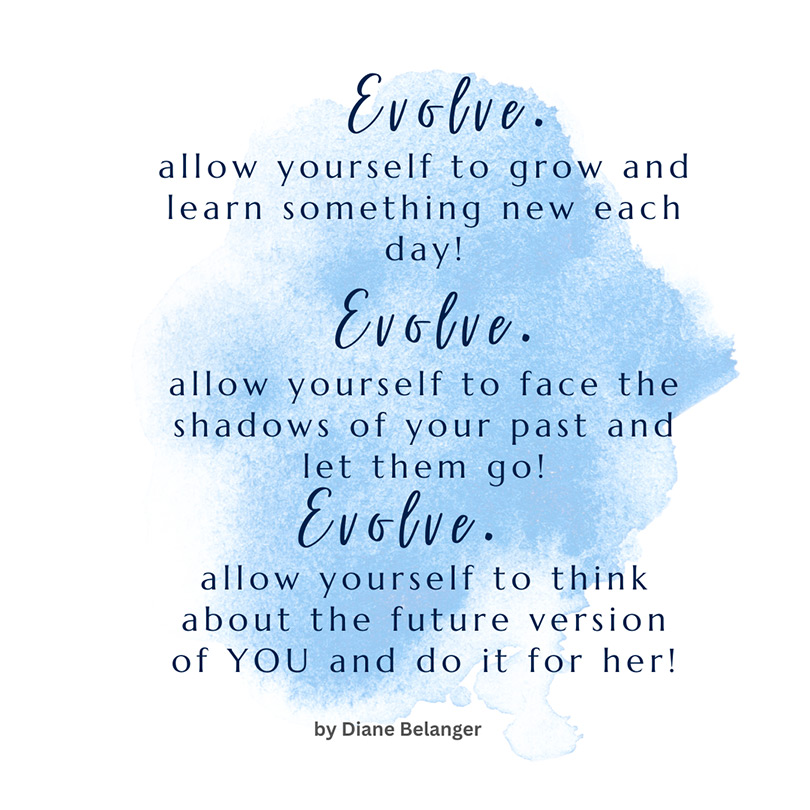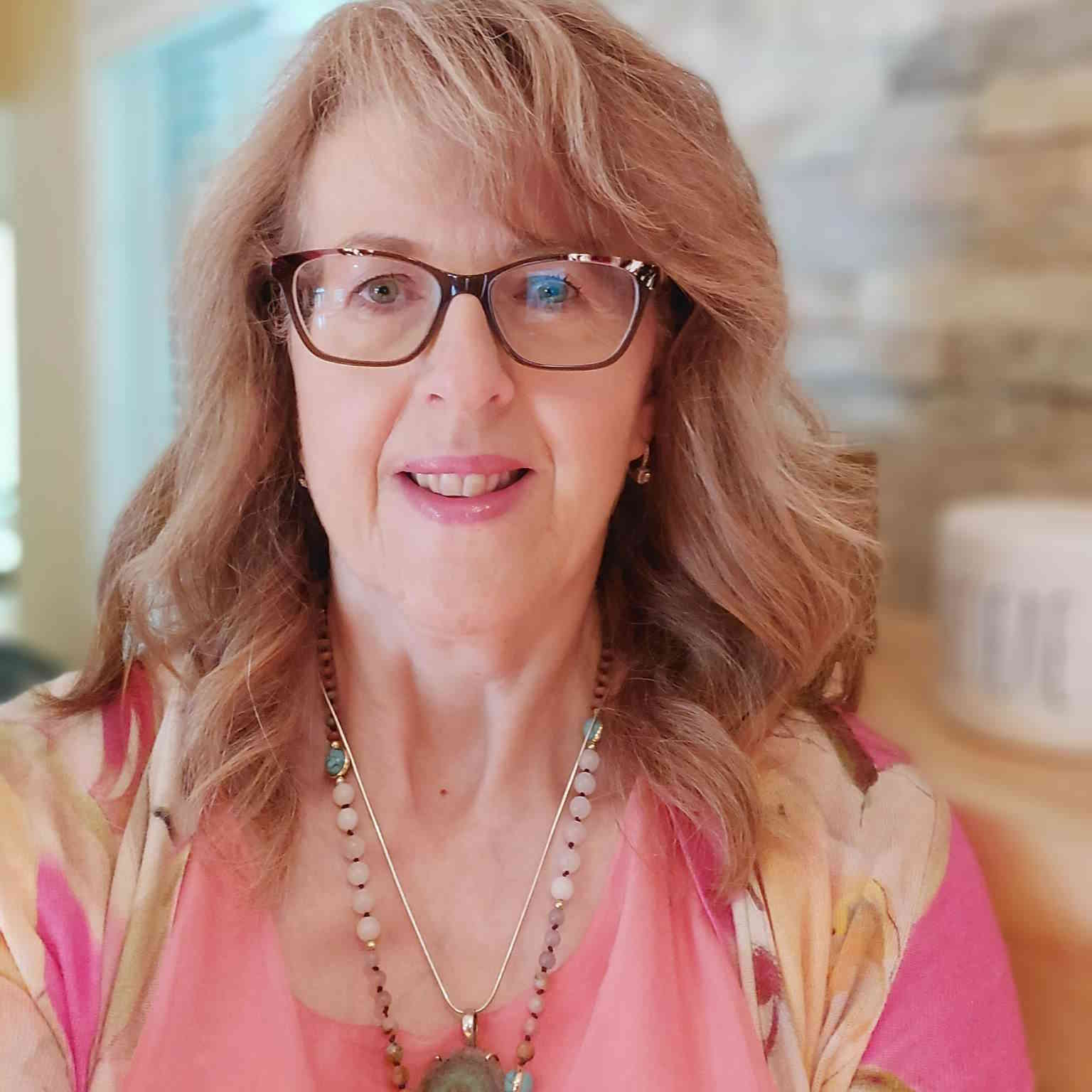 A bit about me…
My name is Diane and I am a Certified Evolution Coach & Personal Development Workshop Leader, Trainer, Author, Naturotherapist and Acupressure Practitioner who has overcome different traumas and health issues (physical and mental) to now live free of anxiety, depression and managing stress & PTSD since 2008.
I love using various holistic and personal development tools to assist and guide myself, my family and clients!
How to get rid of anxiety, stress and MOVE to living your best life each day to Become the Best Version of Yourself!
You are no longer in the back seat, you are in the driver's seat to experience happiness, love, joy, success, peace, satisfaction, confidence and whatever your heart truly desires!
You have a unique opportunity to create the life you want each day.
It's happening NOW!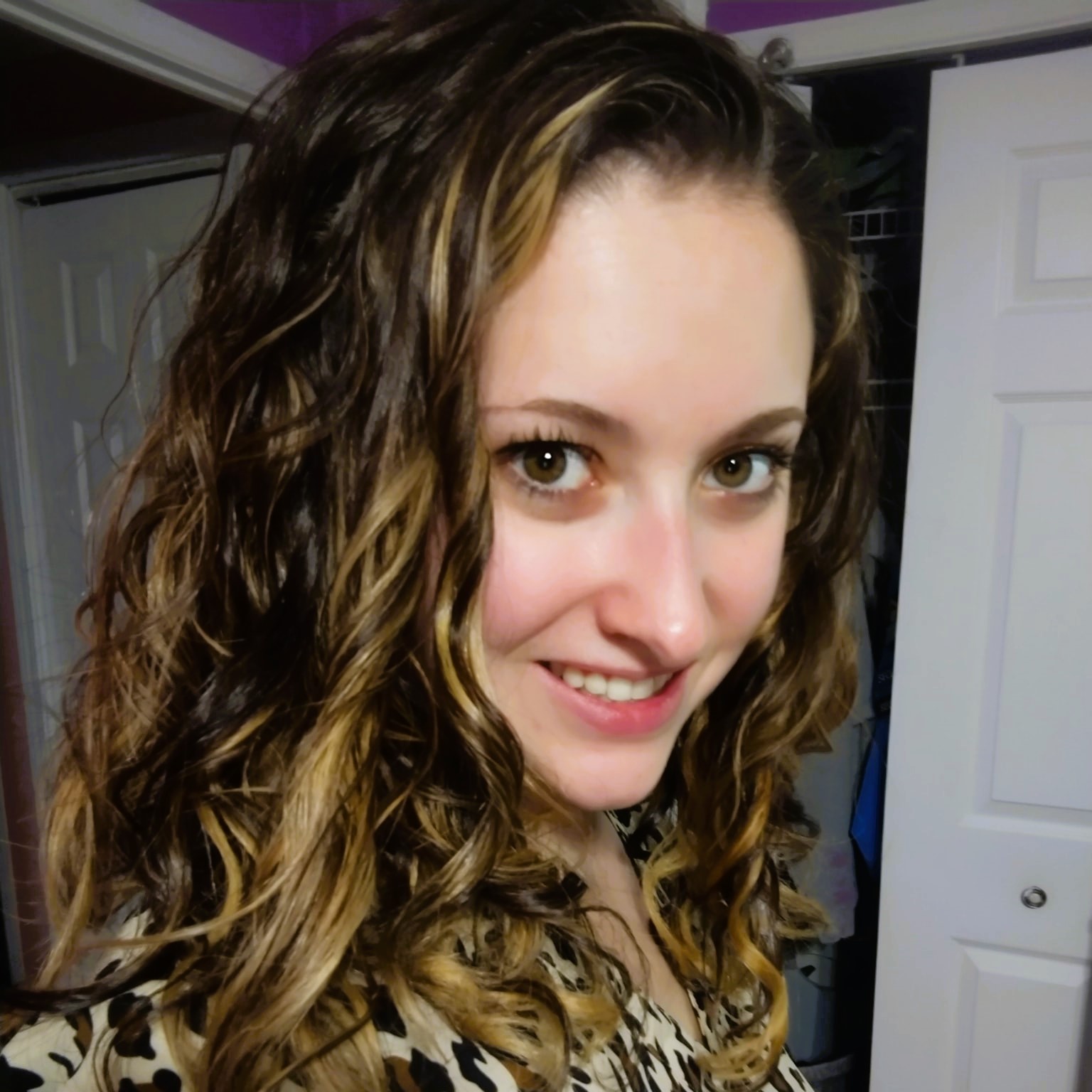 My name is Annick Poirier and I am 26 years old. I have been struggling with anxiety most of my life. It started when I was 8, after I was sexually abused. I was officially diagnosed in 2014, at the age of 18 years old. I spent most of my childhood being told I was overdramatic. I cannot blame my friends and family; they had no idea I was anxious or what anxiety was. I would experience dizziness during the night. It was so intense it would make me sick. My parents took me to the doctor and we left convinced I had vertigo. I was sent home with some exercises to do that were supposed to solve the problem. It would go away at some point, but it kept coming back randomly. That's what I thought anyways, until I became old enough to know my body and realized these episodes were happening when I was stressed. They were caused by my anxiety that I could not control. Then I started having panic attacks and made my first (and last) suicide attempt in 2015. I was 19 years old. I was rushed to the hospital and survived. I have then seen many psychologists and been on several medications. One of them worked, but I did not want a pill to control my life and decisions. I started feeling much better and decided to gradually stop the medication in the end of 2016, which happened to be a good timing as I found out I was pregnant with my daughter in August 2017. I was doing well for a while, as well as an exhausted 21-year-old mother could be but fell back into my old patterns after a few years and became anxious again. So, the winter of 2021, there I was, back at the very start again; anxious, not sleeping well, dizzy at night and crying all the time. I was put back on my medication but was also referred to Diane by a close family member. My encounter with her completely changed my life. We did visualization sessions that involved bad encounters I had in the past. We went to the root of the problem (sexual abuse), where it all started and worked on my healing. She gave me the tools I needed to deal with my anxiety when it came on strong by showing me grounding and relaxation techniques that I still use regularly today and that I gladly shared with daughter. I am proud to say that I am no longer medicated and know how to deal with my anxiety when it is needed. Thanks to her I am now the best version of myself for my family and our future child. Yes, I will be a mother again in 2024 and I don't think that's something I would have been able to ever consider if it wasn't for Diane's help. Thank you, Diane. You definitely had and still have a big impact on my life. I would not be the women that I am today without all your help. I will be forever grateful.
You have a unique opportunity to create the life you want each day.
IT'S HAPPENING NOW!
Evolution Body and Mindset PRO APP offers a program that provides…
8 MODULES packed with A Course, Checklists, Self-Reflection Tools, Affirmations, Assessment Tools, Meditations, Action Guides, Journals, Tips, Strategies and Articles…
to help you navigate through anxiety, stress or chaos and move towards a thriving life with ease, balance, confidence, resilience and strength. 
Once you become consciously aware of just how powerful your thoughts are, you will realize everything in your life is exactly how you allow it to be.
– Melanie Moushigiam Kamlouris
Professional accreditation and recognition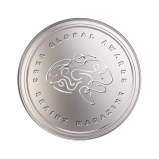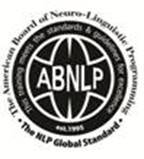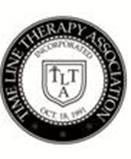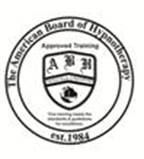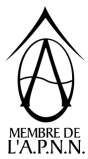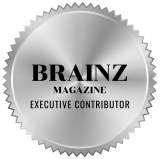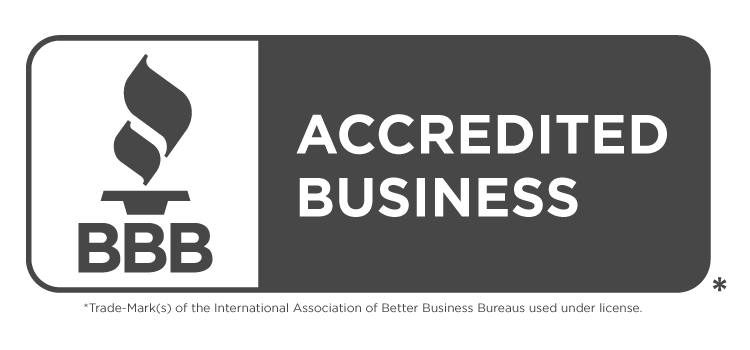 JOIN MY ONLINE FREE NEWSLETTER
I provide monthly topics, ideas, new drills and practices for you to feel better at the comfort of your own home! And yes, even your little furry animals can benefit from it… 
Disclaimer - In line with guidelines, Diane Bélanger - The New Era Learning & Wellness Centre Inc. does not claim to diagnose, treat or cure any condition, illness or disease or to replace the medical advice of your doctor or health care professional. Any information on this web site is not intended as 'medical' advice rather it reflects my own opinion according to my experience as a non-medical holistic practitioner within the field of the techniques in which I'm qualified.