Contact Diane
Diane Bélanger, nd      506.962.1770
Naturopathic Consultant
Holistic Consultant, Coach Mentor and Trainer (BBA, cm, ca)
NLP Master Practitioner, Master Hypnosis, NLP Master Coach, Guided Imagery and Core Transformation
HYL Coach and Workshop Leader – Concept of Louise Hay
Reflexologist
Acupressure and Acu-Meditation
Master Reiki Practitioner
Transcultural Shaman Practitioner
Training, Retreats, Workshops and mini-workshops (in person and online)
Brainz Executive Contributor
Products:  Books; Wisdom Cards; Inspiring Journals; Calendars and much more!
Too shy to call?
Fill out the form below and I'll get in touch. If you can add as many details about your specific need or question, that would be great so I can be prepared to serve you!
Professional accreditation and recognition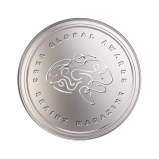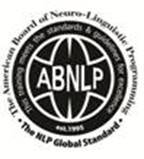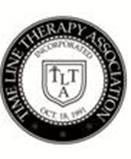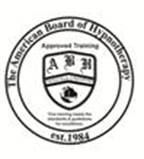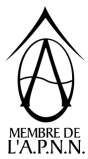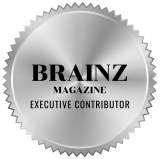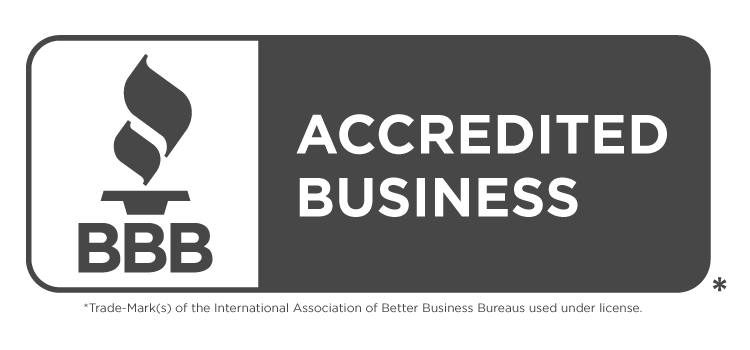 JOIN MY ONLINE FREE NEWSLETTER
I provide monthly topics, ideas, new drills and practices for you to feel better at the comfort of your own home! And yes, even your little furry animals can benefit from it… 
Disclaimer - In line with guidelines, Diane Bélanger - The New Era Learning & Wellness Centre Inc. does not claim to diagnose, treat or cure any condition, illness or disease or to replace the medical advice of your doctor or health care professional. Any information on this web site is not intended as 'medical' advice rather it reflects my own opinion according to my experience as a non-medical holistic practitioner within the field of the techniques in which I'm qualified.