Learn & Become the Best Version of You!
At New Era, we offer a variety of holistic health services and consultations, coaching, mentoring and personal growth training in bilingual services.
Get Ready For The Next Chapter
Are you surviving?  Are you emotionally drained after a full day… lost in your relationship…living with anxiety, chronic fatigue or pain… looking for a change because your life is chaotic…You lost your desire to get up for work each day… Too much turmoil in your life, take time to disconnect in order to reconnect.  Let's talk about your personal and or business goals as I can guide and inspire you to explore the next level of your true potential for a more grounded, healthier, consistent and prosperous life.  Get ready for the next chapter of your life in self-discovery and recovery.  Remember, everything you need to succeed is within yourself; all that is required is to uncover it!  Let's bring peace, harmony and tranquility of the heart, mind and soul!
Once you become consciously aware of just how powerful your thoughts are, you will realize everything in your life is exactly how you allow it to be.
– Melanie Moushigiam Kamlouris
Learn how to tap into your unconscious mind by using various tools adapted for your specific needs.  The approach to transformation and wholeness breaks down unnecessary boundaries and invites transformative connections.  Need to shift, release and transition through blockages that have been hindering your personal growth.  Need to release the past however stuck and repeating the same patterns or excuses.  Need to improve relationship, from emotional triggers to emotional choice.  Learn a gentle, easy, simple, respectful, inclusive approach to look beyond the ego.  Beyond the self lies a whole world of being fully and spontaneously alive!  Learn true peace, harmony and tranquility of the heart, mind and soul!
Energy is your life force.  It animates every muscle, cell, and molecule in your body.  Do you want to start a personal journey to greater health and vitality?  Learn new tools to understand the pain and stress in your body with simple daily healthy habits.  Understand your body function, triggers, and energy.  By using energy of your body and connecting to its physiology you are getting to the heart of your internal blockages, releasing negative feelings, connecting with your intuition, clearing your chakras, aligning your meridians; thereby releasing pain, discomfort and illness.  Bringing energy medicine back into your body will increase vitality, connect with your intuition, feel grounded, obtain clarity of mind, achieve higher vibrant energy, accepting, loving and empowering yourself.
Let the life force ignite within your body by connecting at a deeper level with heart, mind and soul.
Do you want to connect with your higher self?  Maybe, you feel disconnected, or nothing is making any sense in your life.  Do you want to truly listen to your soul, your intuition and connect with your true self!  Do you want clarity in your life or relationship? Learn how to connect with your soul, with mother earth ''Gaia'', with your true self through a journey of self-discovery … Shamanism is an ancient and spiritual practice of performing healing techniques and ceremonies to deal with the spiritual aspects of illness in order to restore balance and harmony in one's life.  Let the journey — and most importantly, the healing — begin!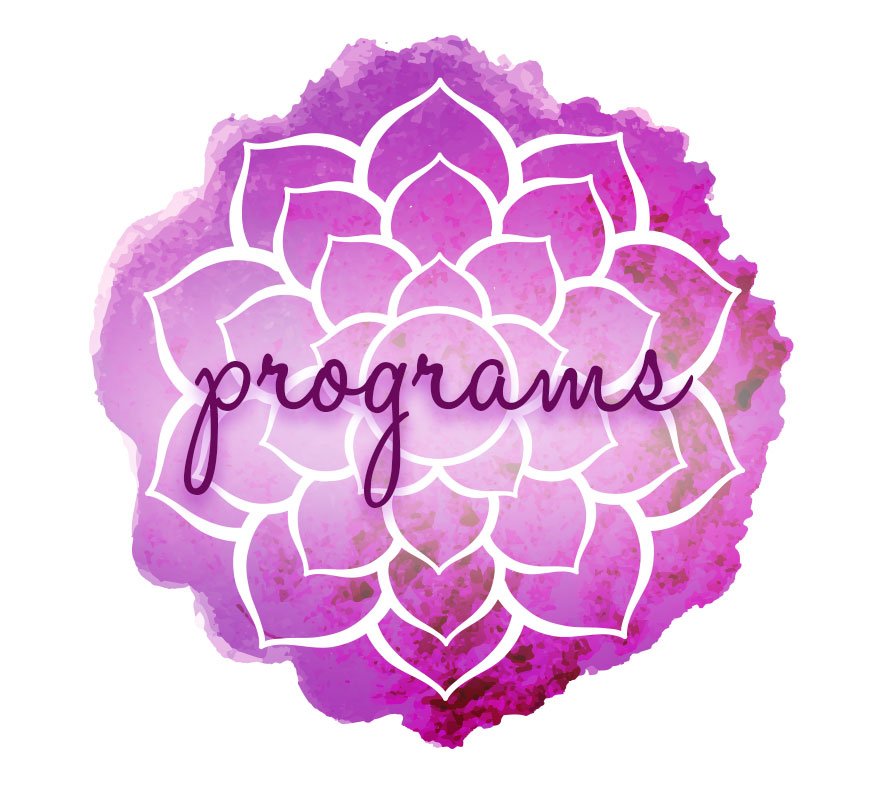 Do you want to motivate, empower, inspire and increase the success and effectiveness of your own life or of your employees?  Diane offers a variety of workshops, learning events, retreats, group coaching, one-on-one coaching, or speaking engagements, on the following topics for corporate events, lunch and learns keynotes and private events(custom topics available) and just to name a few…
Young supervisor eager to learn new ways of communication, empower your team, engage and develop your team
Creating real relationships and connections with people (for success in personal and business!)
Effective message delivery and building rapport – success is at your door
Power of communication and dealing effectively with improper behavior – develop a courage to lead with heart, integrity and respect
Leadership – How to inspire your employees and colleagues
How to overcome fears and failure mindset in a new position
Work Life Balance – learn to be effective and efficient in time management and find the courage to lead with your heart
Creating performance and accountability – Connecting people to their power, passion and purpose but mostly getting them to thrive each day to be the best
Reducing anxiety, burnout, overwhelm and depression in employees and executives – learn to manage but understand the signs for maximum results
Be in power for success – how to be confident and standing out
Learn to improve all aspects of your life by awakening self-confidence and self-worth while taking control of your life and empowering yourself
Learn to create an overall sense of inner peace, wholeness and be in control of your emotions
Join our retreats, events, workshops, group coaching or you may prefer a one-on-one session or a group session tailored just for you or the specific needs of your company…Contact us to see how we can make it happen!  Learn how to empower yourself or your team with simple, quick and powerful tools at the same time as creating your own personal or business growth toolbox, creating new memories, making new friends and improving synergy with your team!
Professional accreditation and recognition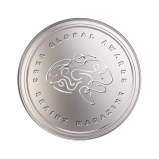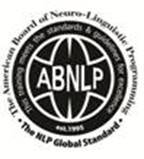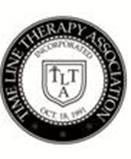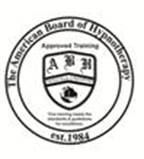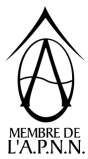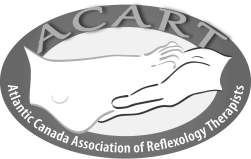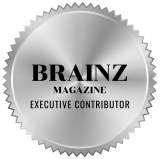 JOIN MY ONLINE FREE NEWSLETTER
I provide monthly topics, ideas, new drills and practices for you to feel better at the comfort of your own home! And yes, even your little furry animals can benefit from it… 
Disclaimer - In line with guidelines, Diane Bélanger - The New Era Learning & Wellness Centre Inc. does not claim to diagnose, treat or cure any condition, illness or disease or to replace the medical advice of your doctor or health care professional. Any information on this web site is not intended as 'medical' advice rather it reflects my own opinion according to my experience as a non-medical holistic practitioner within the field of the techniques in which I'm qualified.