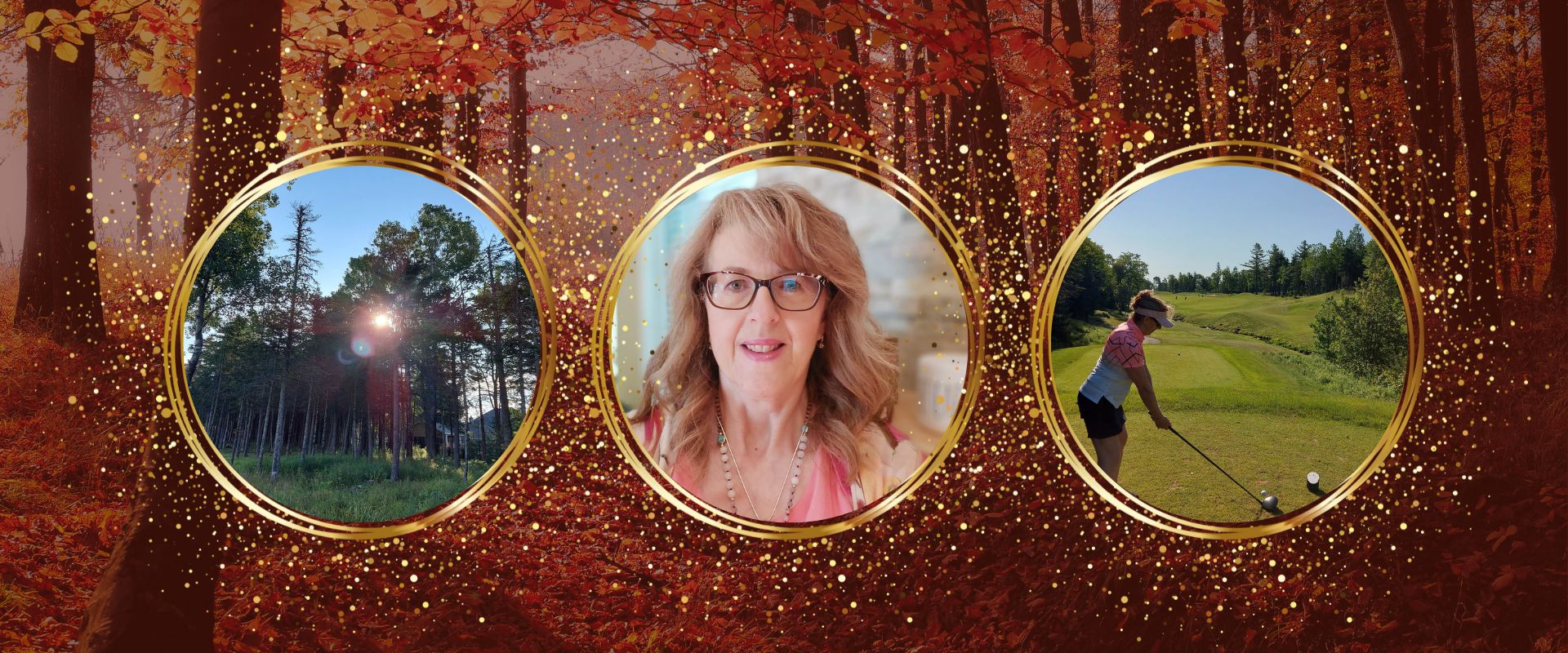 Hello, Bonjour, O la, Hallo!!
Everyone goes through their own challenges, but when I was 39, my world turned upside down.
As someone who has fallen, struggled, changed career, and had to dig deep to get the strength to rise back up again – I am here to remind you that there is always a way through, and believe you have the power within you to conquer anything. You may have to take a scenic route to get to where you want to be, but I will guide you, support you and empower you to awaken that light within you to shine brighter than ever before.
My experiences changed the course of my life as I discovered a passion for helping others find hope, healing and learn to embrace change, love and evolution as part of their lives. My journey began as a holistic practitioner in 2007. I started my own practice in 2011 and today I love working with people's health challenges (body and mental) and helping, empowering and supporting them to find their way by creating various tailored tools, psychotherapy services, evolution coaching and energy services.
GRACE Quantum Evolution Program®
GRACE
Gratitude Resilience Acceptance Change Evolve
GRACE Quantum Evolution PROGRAM®
I offer GRACE Quantum Evolution Program® based on Evolution Coaching,
Psychotherapy, Guided Imagery, Quantum Physics, Acupressure, Tai Chi,
Meditation, Transcultural Shamanism, energy work and much more!
What the GRACE Quantum Evolution Program ® will offer you…

provide an evolution perspective


integrate a lifestyle change to boost your body's health and energy, as well as repair and restore systems


build hope, strength and resilience to achieve your health and life aspirations


empower you to tap into your wealth of wisdom that resides within you


facilitate and support your healing at the root cause of imbalance
I work with you to awaken the gift of evolution, acceptance, healing and life experience, but mostly to let go of…

Negative elements from your past


Anxiety, fear, panic attacks


Past trauma


Guilt, disappointment, sadness and blockages


Body pain and emotional stress


Relationship issues and communication


Struggles with weight and emotional eating challenges


And so much more in order to build the life you truly desire – so you can live and become the best version of yourself and welcome self-love and evolution!
PATH OF LOVE AND EVOLUTION
WORK WITH DIANE
Ready to embark on a new journey and create a new you!
Discover new opportunities and ways to support yourself…
Customize Your Health Journey in the
comfort of your home or in person.
DISTANCE HEALING &
MEDITATION MEMBERSHIP
Recover Your Energy, Health (Body and
Emotional Health) and Your Time. Check out the calendar for upcoming dates.
INDIVIDUAL EVOLUTION
COACHING & HOLISTIC
TREATMENT
Services tailored just for you!
JOIN THE 12-WEEK GRACE
QUANTUM EVOLUTION
PROGRAM®
Empowering tools to change your life and
familiarize yourself with your tool box.
JOIN MY EVOLUTION BODY
AND MINDSET PRO APP®
Learn to build a solid foundation in order to get
rid of anxiety, panic attack and stress. Let's learn
to build an amazing present and future.
PATH OF LOVE AND
EVOLUTION RETREAT
Learn to become the best version of yourself
with our 3-Day retreat program.
Check out upcoming events, courses and workshops in my calendar!
I am an Author, Personal Development Trainer, Acupressure
Practitioner, Naturotherapist, Master NLP Practitioner, Master
NLP Coach, Reiki Master, Shamanic Transcultural Practitioner,
HealYourLife Coach, HealYourLife Workshop Leader (Adult and
Teenagers) and Evolution Business Coach.
If you have any questions, feel free to book a 20-minute FREE
Discovery Call.
With love, respect and gratitude
Naturopathic Consultant
Holistic Health Practitioner
Brainz Executive Contributor
Personal Growth Coach, Mentor and Consultant
Trainer and Workshop Leader
Certified and Licensed Master NLP Coach®
Certified and Licensed Life Coach®, Consultant and Personal Growth Workshops
Certified and Licensed Master NLP Practitioner®
Certified and Licensed Master Hypnotist®
Certified and Licensed Master TimeLine Therapy®
Certified Shaman Practitioner
Certified and Licensed Naturopathic Consultant
Diane Bélanger has served as a business coach, consultant and holistic healing facilitator since 2007, guiding people across the World to transform their own lives at their body mind soul levels with various techniques.  At the heart mind and soul Core Transformation Experience, it allows the person to fully recognize and instantly connect, understand, release the root causes of any physical, mental or emotional blocks and imbalances.
Diane overcome various traumatic events in her life and discovered a new way to look at life as a whole by connecting the body intelligence with the heart, mind and soul.  2007 was a point in time where she discovered fascinating ways to unleash the mind – body – soul – connection through various methodologies existing for many centuries.  Meticulously, she planned out an early retirement to pursue her true passion, guiding others and sharing her life experiences.  Diane embarked on a new journey.  She is the founder and owner of New Era Learning and Wellness Center Inc.
She now enjoys guiding people from around the world through their own journey to create the life they truly desire.  She enjoys guiding her clients as a whole body, mind, and spirit as well as professionally at the Core Transformation Level.
With a background in Core Transformation Experience, Neuro Linguistic Programming, Hypnotherapy, Guided Imagery, Energy Medicine, Coaching and over 30 years of business experience with the federal government and certifications in multiple holistic and alternative healing therapies, Diane's favorite method for facilitating healing and transformation is with The Core Transformation and Shamanic experiences.
The Core Transformation and Shamanic Healing experience targets every aspect of the mind-body-spirit connection, working in harmony with one's own intuitive, the desire and ability of the heart and soul to heal the self and create quantum leaps of transformation, awareness, and wholeness.  You will discover a gentle or various methods yet powerful transformation methods that will take you to the Core of your being.  Diane will guide you to your most unlikable qualities, uneasiness, behaviors or life experiences to the doorway to states of "oneness", "peace", "presence" and much more…
Her natural and genuine ability to connect with people at the heart and soul levels – guiding and empowering people from stress, anxiety, PTSD, depression, search of identity, relationship challenges, communication issues, in need of new direction in life, (family or career), feeling disconnected just to name a few and strong belief have been paramount to her success.
Professional accreditation and recognition